OUR PROMISE TO THE ENVIRONMENT
At Ramar Foods®, we believe that sustainability is not just about reducing our environmental impact, but about making a positive difference in the world. Our intentions is to ensure that we leave the communities that support us, better off.
We adopted three of the United Nations Sustainable Development Goals:
#2 Zero Hunger
#11 Sustainable Cities and Communities
#12 Responsible Consumption and Production
Explore more to see just how dedicated we are to reducing our carbon footprint and finding innovative ways to power our operations, so that we can help create a better future for generations to come.
Join us in our commitment to sustainability and choose Ramar Foods for all your consumer frozen packaged food needs.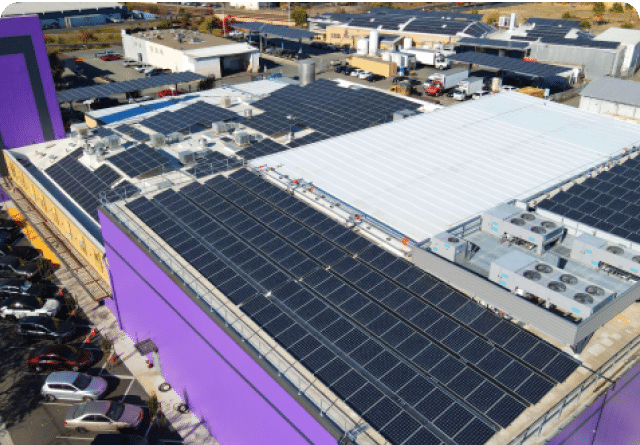 Embracing Energy Solutions
We work with industry partners like Bloom to implement modern technology to help reduce electrical consumption in all areas of our business.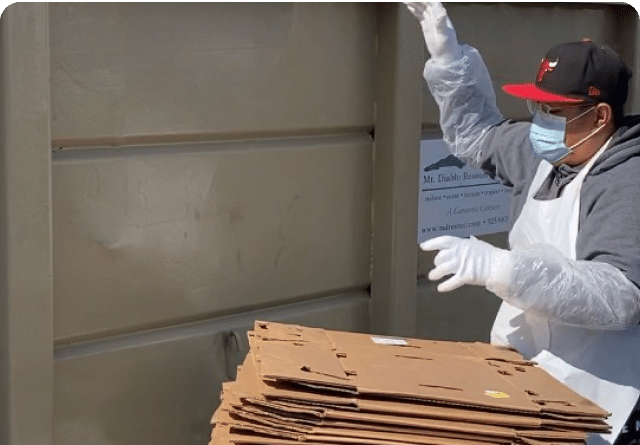 Recycling Initiatives
We're proud members of Recycle BC, and voluntary stewards of recycling programs! But what does that mean we do?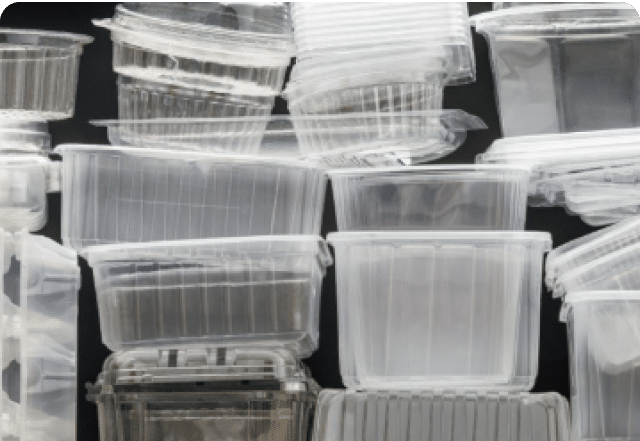 Waste Reduction
Ramar's "responsible consumption and production" goal aligns with the United Nations Sustainable Development Goal #12 specifically converting to eco-friendly packaging.