About Ramar Foods
Welcome to Ramar Foods® International, where we bring The Flavor of the Philippines™ to people all over the world. The company prides itself on successfully championing Filipino food flavors for over 50 years. ​Founded in 1969, Ramar's quest is to provide authentic, high-quality Filipino flavors to 1st and 2nd generation Filipino households and friends together with products that remind them of home. We believe that food has the power to connect people and create memories.
From our roots in the San Jose, California swap meet, Ramar Foods® has grown to become a leading manufacturer of Filipino food, with a range of products that includes ice cream, meats, dim sum snacks, and more. We are proud to be third generation and a family-owned and operated company, and as such, we are committed to preserving the traditions and recipes that have been passed down from generation to generation and to globalizing the passion for Filipino food as we nourish our communities through excellent service and innovative products that connect and create value for our employees, partners, and the community.
At Ramar Foods® International, we believe that quality and taste should never be compromised. That's why we only use the finest, locally sourced ingredients in our products. Every product is made with care and passion, ensuring that you get fresh and delicious Filipino food products available.
Experience the passion and care that goes into every product, and join us on a journey to discover the authentic flavors of the Philippines. Ramar Foods®, where food is more than just sustenance, it's a way of life.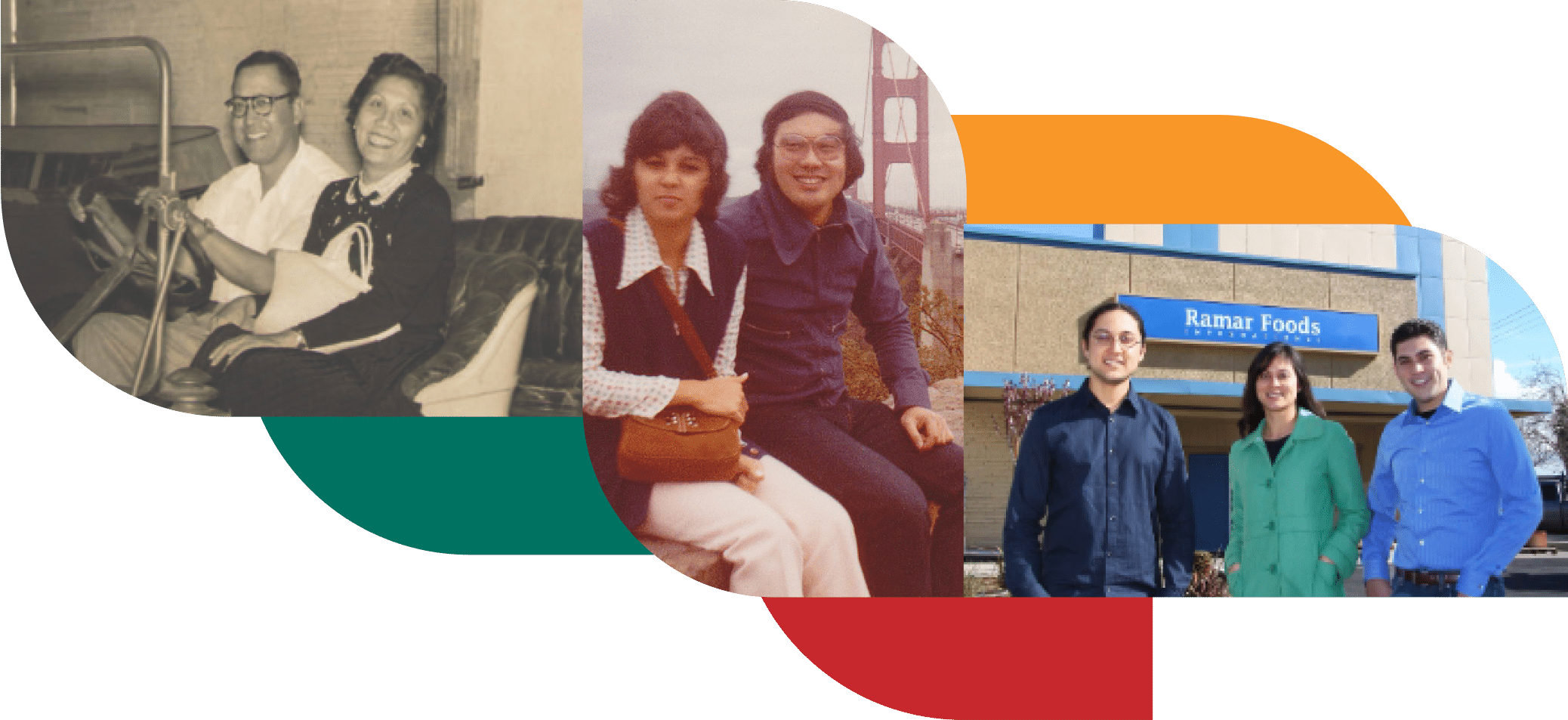 Photos left to right, 1st Generation: Ramon & Maria Quesada, 2nd Generation: Evangeline & Primo Quesada, 3rd Generation: Gabe, Susie & PJ Quesada
Mission
Our mission is to nourish our community while celebrating our family food legacy.
Excellence
The quality of our products reflects the values of the Filipino heritage. The pride we take in what we do make it possible to achieve the best quality frozen food that families enjoy all over the world.
Innovative Products
We try new ways of doing things. As culture evolves, so is the palate and we are determined to serve our customers through innovative, continuous improvement with an intense focus on consumer needs.
Nourishing Culture
As a manufacturer of Ethnic food products, we value culture. We continuously encourage diversity and nourish cultural differences being that the Philippines has over 170 different Ethnic groups. We internally encourage diversity that creates a wonderful blend of taste-buds applied to our products.
Community
We owe our growth to the Filipino community. We continuously commit to bringing them the taste of "home" in their meals and at the same time, bring Filipino food to the forefront of the industry.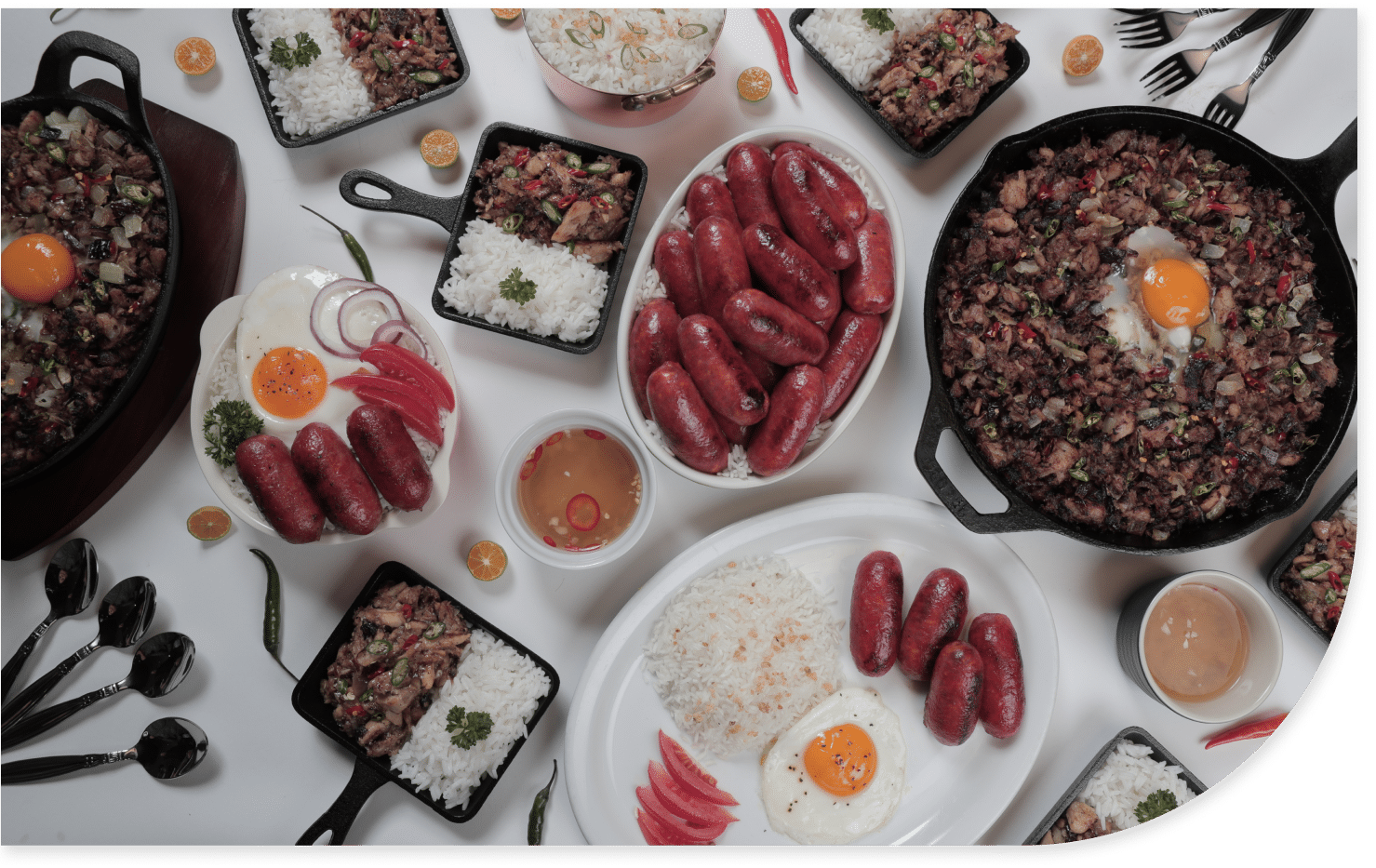 OUR PRODUCTS
Ramar Foods' iconic brands such as Orientex®, Magnolia®, and Manila Gold® as well as emerging brands including Frescano, Pampanga's Best® and Baguio®, offer a variety of authentic Filipino flavors with family-inspired recipes for every moment of your day and for everybody in your family. Learn more about our portfolio of brands and product offerings.