Our Brands
Our portfolio of Brands and Products are carefully crafted using premium, locally-sourced ingredients with traditional Filipino flavors for every meal of your day.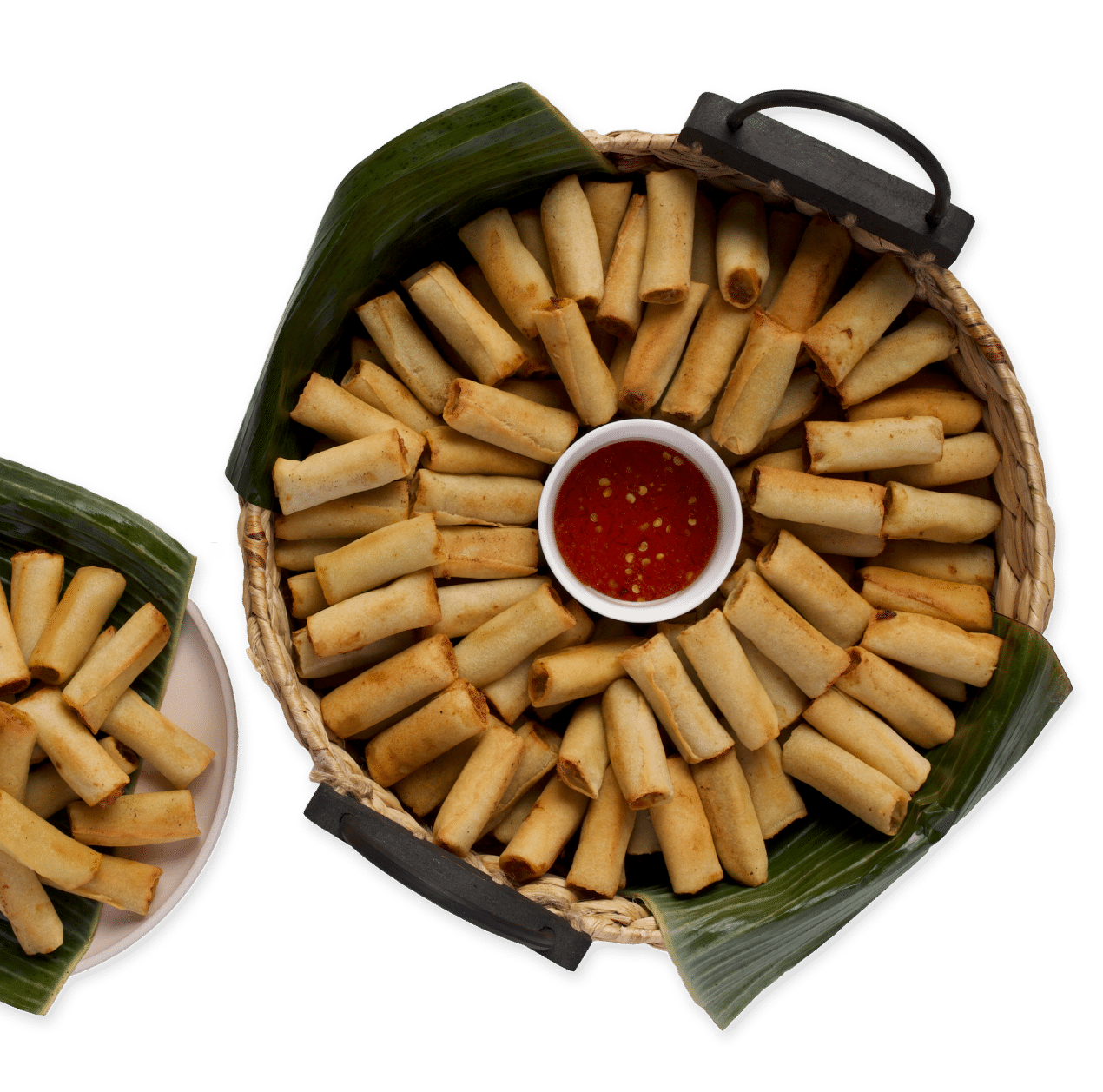 Welcome to Ramar Foods®, where we've been bringing The Flavor of the Philippines to your dining room table since 1969.
With our full range of legacy Filipino snacks, meals and desserts, you will find that we offer more than food to nourish your body, rather a food experience to feed your soul.
America's #1 Filipino Food Company for over 50 years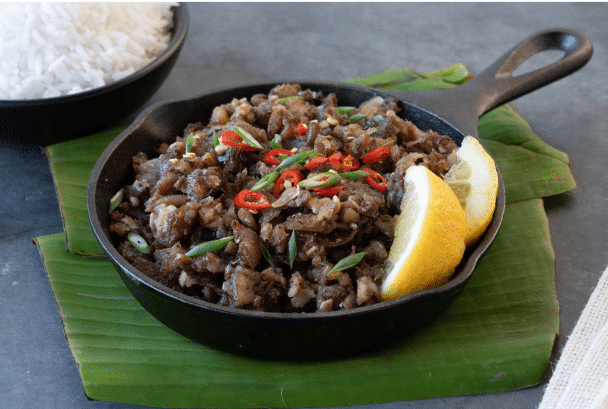 Recipes
Ramar Foods® iconic brands offer a variety of authentic Filipino flavors with family-inspired recipes for every moment of your day and for everybody in your family.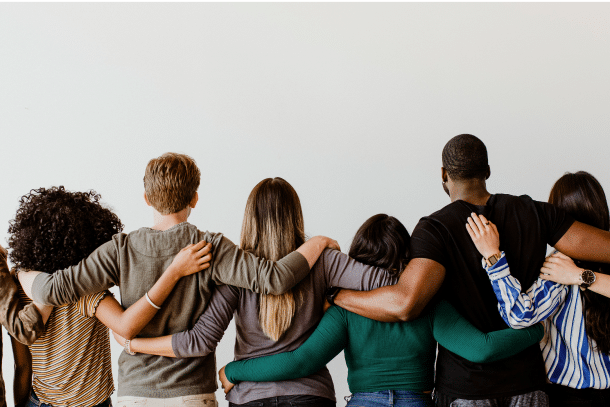 Community
Ramar Foods® is committed to nourishing the community through our legacy of family food products.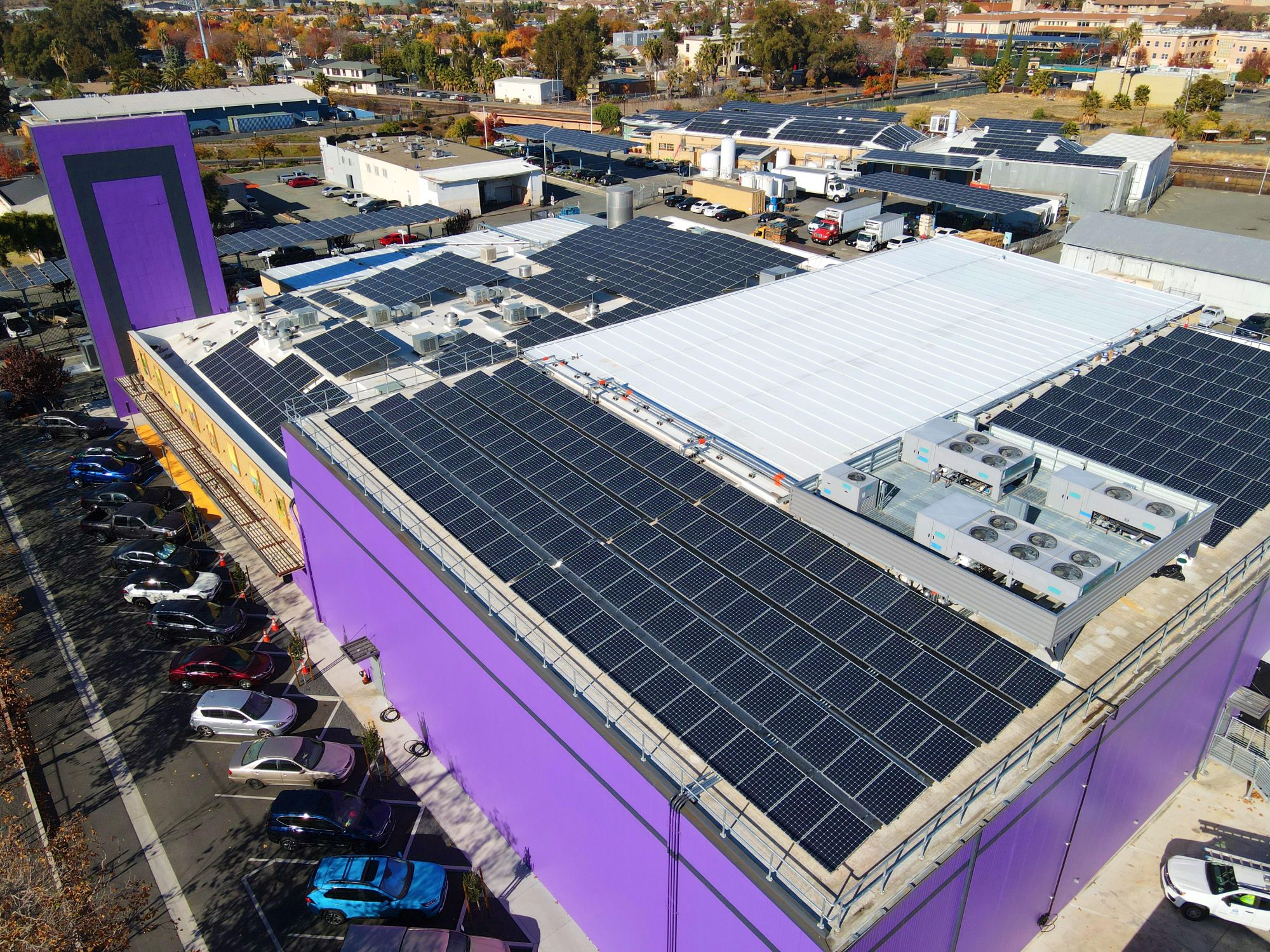 Sustainability
At Ramar Foods®, we care about the environment as much as we care about the community and to keep our operations sustainable and friendly to mother earth.