In March, the events in Atlanta and other attacks on the Asian community have deeply disheartened our family here at Ramar Foods. In them, we see our loved ones. Since the pandemic, we've witnessed hatred and violence against the Asian community continue to climb. Our primary goal is to nourish communities worldwide and make sure everyone has a seat at the table. Our community is hurt and in danger, and we cannot continue to be silent.
We took to our social media platforms to speak up and join the Stop AAPI Hate conversation.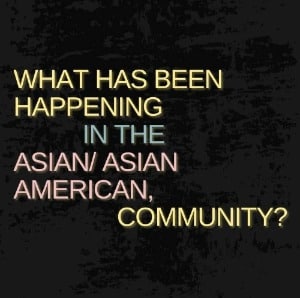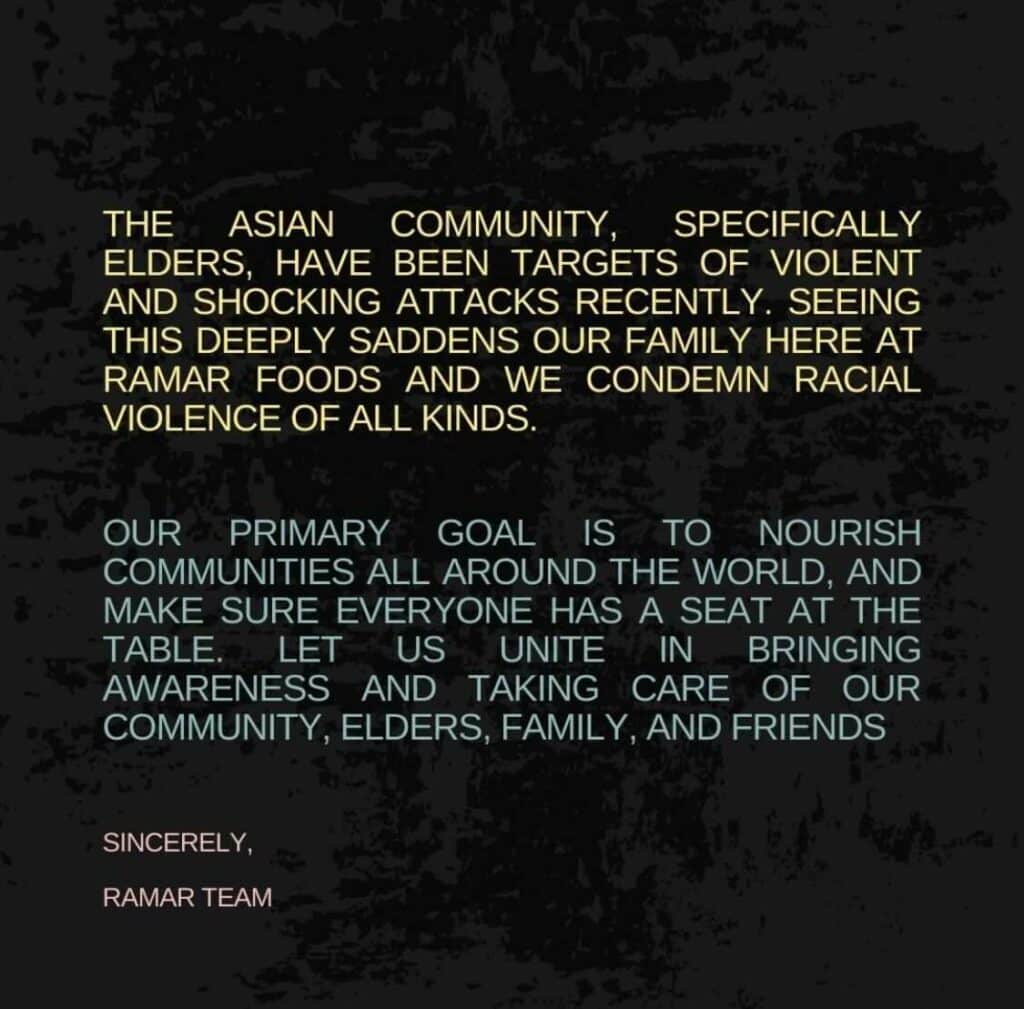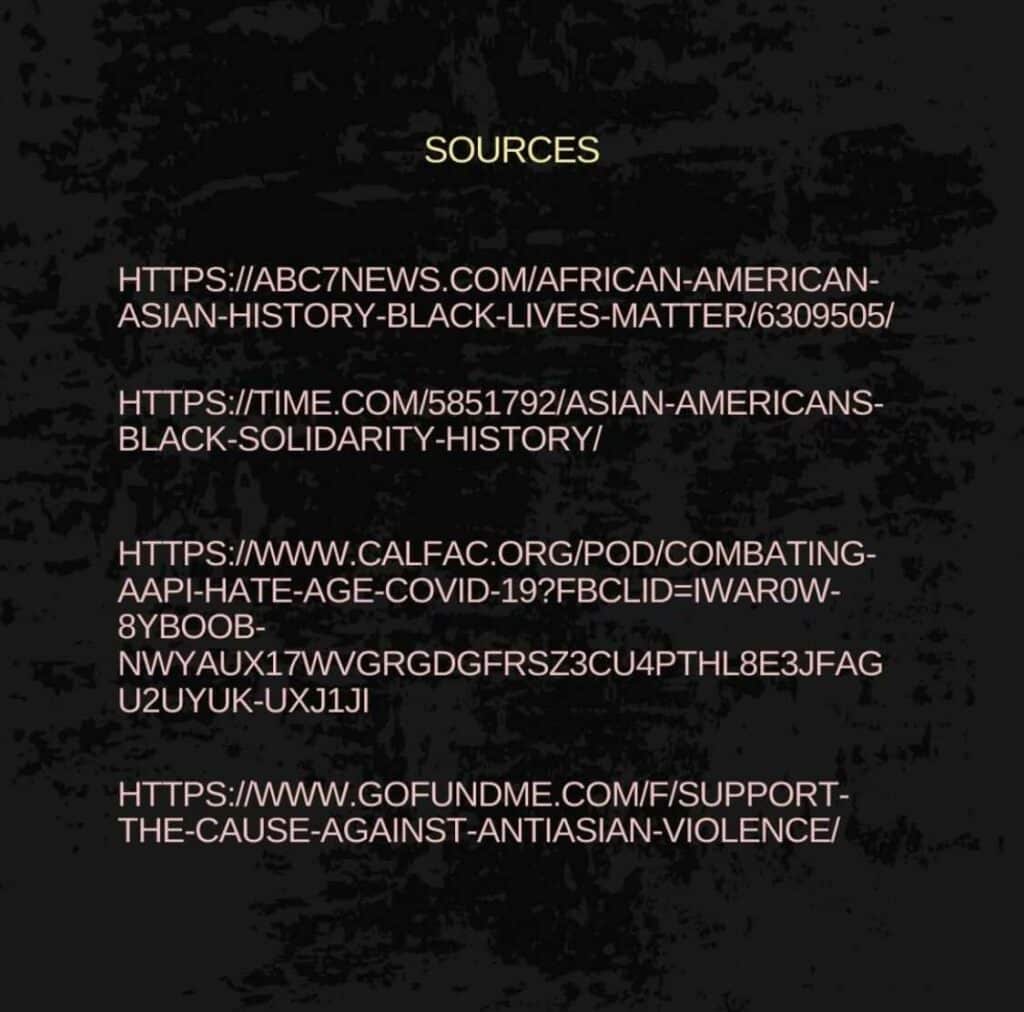 In an open letter released in the Wall Street Journal, Asian American business leaders spoke on what is needed to combat the hate crimes against the Asian American community along with the overall hate rhetoric of BIPOC, especially Asian Americans, in the nation. Among those leaders that signed is President of Ramar Foods, Susie Quesada. Changes are not made overnight and we are committed to speak up and stand up against racial inequality and bias.
Read the Open Letter below.