On September 14th, Gooder podcast features President of Ramar Foods International, Susie Quesada. Gooder host, Diana Fryc, created the podcast to highlight successful women at every level of business. Every week, a new guest shares their story and expertise that aims to make businesses "Gooder". For this week's episode, Quesada spoke with Fyrc about her journey with Ramar — growing up with the business, becoming a teacher, and then leading the business. She shares the impact of family and Filipino values on business and company culture, as well as nourishing employees through the Ramar Scholarship Foundation.
The following day, Human Capital podcast releases Quesada's interview with host and Goldspan CEO, Jeff Hunt. The podcast brings in thought leaders for their insights on the value of human capital and how to embrace it. In the second episode of Human Capital, Quesada speaks on her experience as a teacher and how it helped her adjust to the family business. She expands on Ramar's core purpose and values to nourish the community while celebrating the Ramar family food legacy.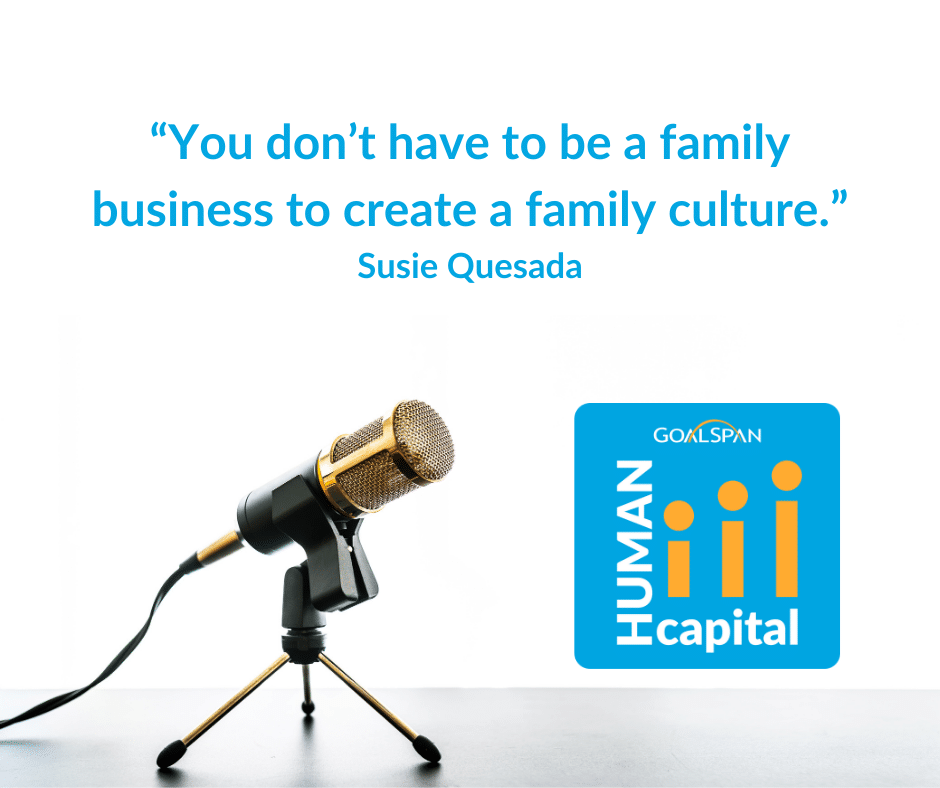 Check out the full conversation with Gooder and Human Capital podcast! Both are available on iTunes, Spotify, and YouTube.